Welcome to Alan Wood Photography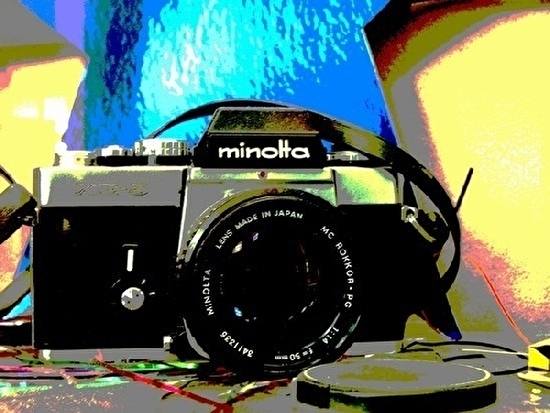 Oliver Wendell Holmes said, "If we cannot do great things, we can do small things in a great way."
Hopefully my images can bring joy to others. My father taught me that life is not about the number of breaths that you take but rather about the things that take your breath away.

I have come to photography as my true passion later in life.

I see paintings in my head when I take photographs.

I take Photographs for pure enjoyment! Mine and hopefully yours!
Most recently, I have decided to donate the proceeds from the sale of my photos on this website to Muscular Dystrophy to help fund the research for the cure of Myotonic Dystrophy. So if you do see something that you would like to purchase, you will be not only be receiving something that hopefully gives you enjoyment but you will also be making a difference in helping to find a cure for a disease that effects many young people in this country, my son being one of them.

So please click on Works above and take a look at my work. I really welcome your comments, it will help me grow not only as an artist but as a person!

Alan Wood