Lovely Ladies
View this Collection


A group of photographs of lovely and mysterious ladies that I have run across in my travels, most have been converted to have the look of an oil painting or poster.
Reflections
View this Collection


I am fascinated by reflections. Particularly in display windows, water, or other relective surfaces. In this collection are examples of some of my favorites.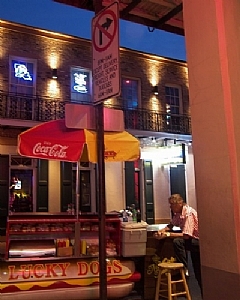 My View of the World
View this Collection

So many things to photograph! So little time! Slow down. Look around you, what do you see? Here are just a few of the things that have caught my attention along the way!



Chrome
View this Collection

Cars, Diners, and other Reflective Things that I have encountered along the way!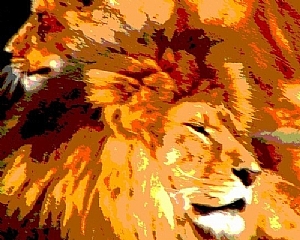 Animal House
View this Collection


My favorite wildlife shots! Many from the Philadelphia and Cleveland Zoos and other places that I have encountered wildlife.
Pennsylvania Landscapes
View this Collection

Photos that show the beauty of the State of Pennsylvania.



Alan's Daily Shots
View this Collection


These pictures are some of the shots I take on a daily basis that don't necessary fit in the my other collections.

I hope that you enjoy. I welcome your comments. I really hope that you will let me know which photos tell a story and speak to you.